PEOPLE
Opening Jacuzzi Family Vineyards was a lifelong dream for me. It is my way of honoring my Italian heritage but also a way to pay homage to my grandfather, Valeriano Jacuzzi. It was his farm in the early 1970s where I learned to farm grapes and make wine. My passion grew and eventually propelled me to UC Davis where I graduated with a degree in Agricultural Management. It was there that I met my wife Nancy. We now have seven children and they along with me are carrying on the winemaking traditions of my grandfather.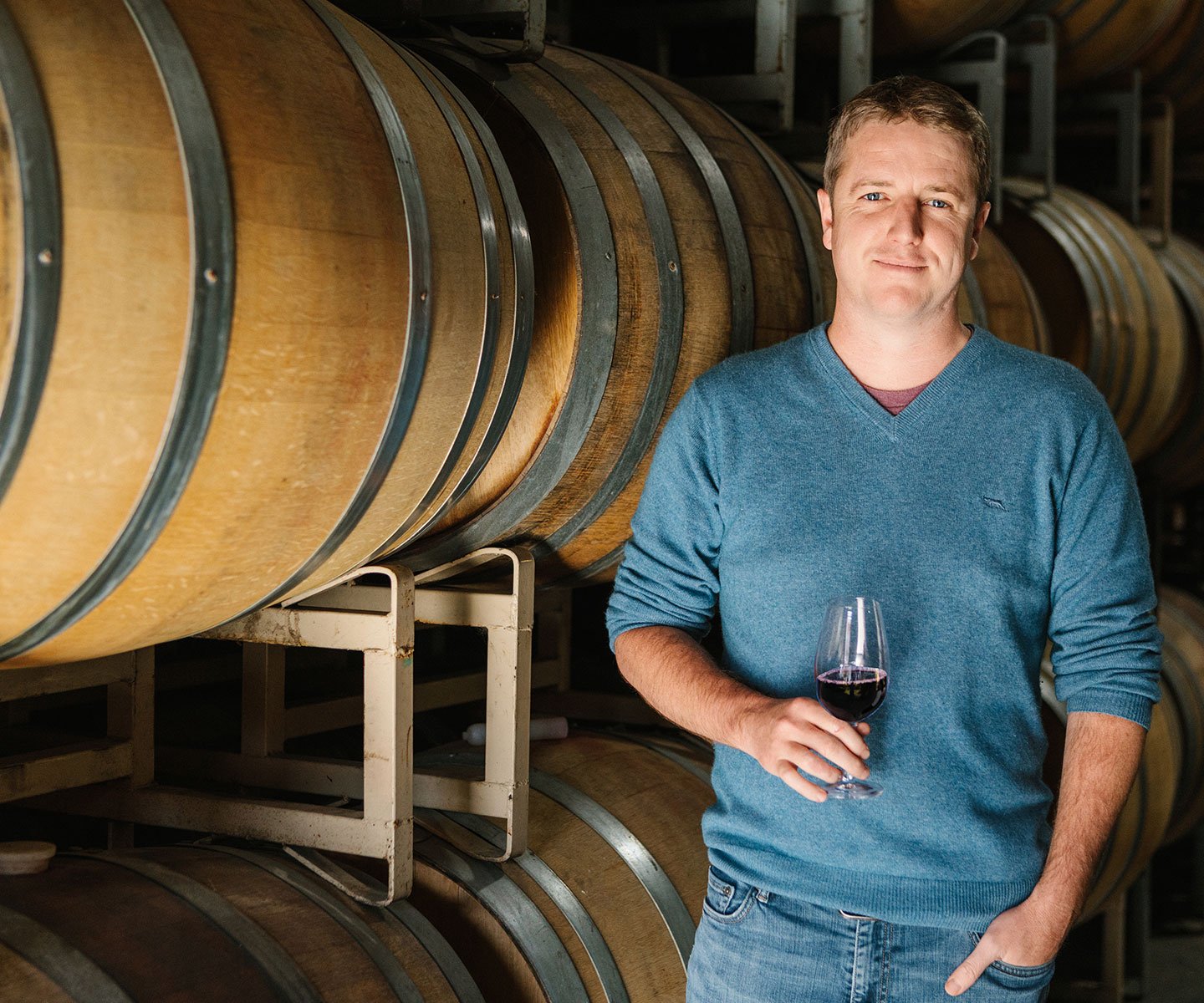 TOM GENDALL
WINEMAKER
Jacuzzi Family Vineyards Winemaker Tom Gendall was born in Christchurch, New Zealand and worked for notable wineries before moving to California in 2011. In 2016, Tom joined Jacuzzi as Assistant Winemaker and became Head Winemaker in 2019. Tom brings a wonderful new energy to our team, and is excited to show off the unique, heritage, Italian varieties that Jacuzzi has to offer. Tom believes that "if you look after the vines, the vines will look after you and produce great fruit. They will tell you what they need if you know where to look and what to look for. It's our job to interpret that information and make sure the wines achieve their very best potential.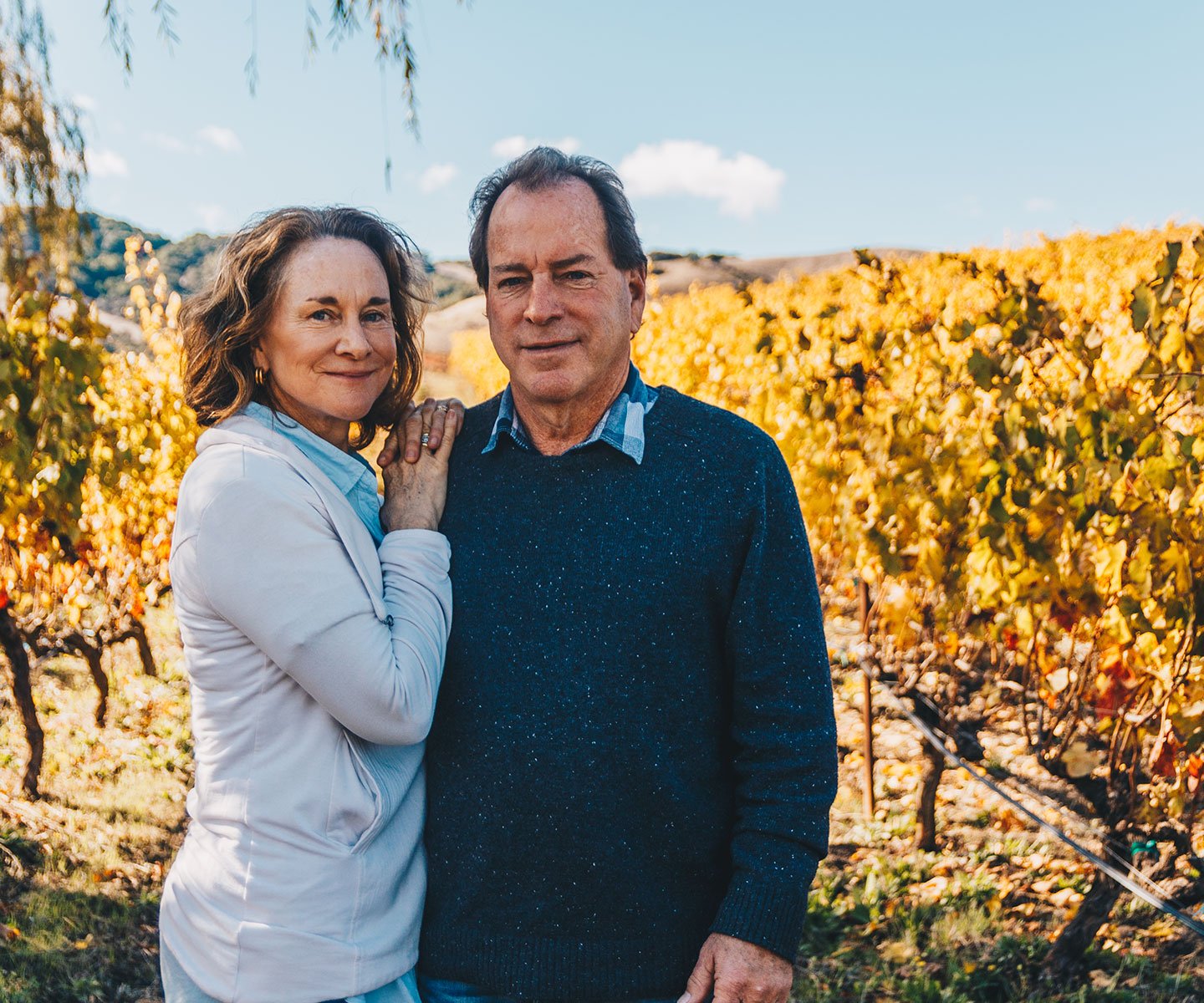 FRED & NANCY CLINE
FOUNDERS
Fred and Nancy Cline started Cline Family Cellars in 1982 in Oakley, California, making his first vintages from original plantings of Mourvèdre, Zinfandel, and Carignane, some of which plantings dated back to the 1880s.In 1989, to expand their small business, Fred and Nancy Cline purchased a beautiful property in the Los Carneros region of Sonoma County. The location they selected enticed them with a rich, historical past and beautiful rolling hills that had never been planted to grapevines. There was ample space for their growing family, which today includes seven talented, independent and creative children.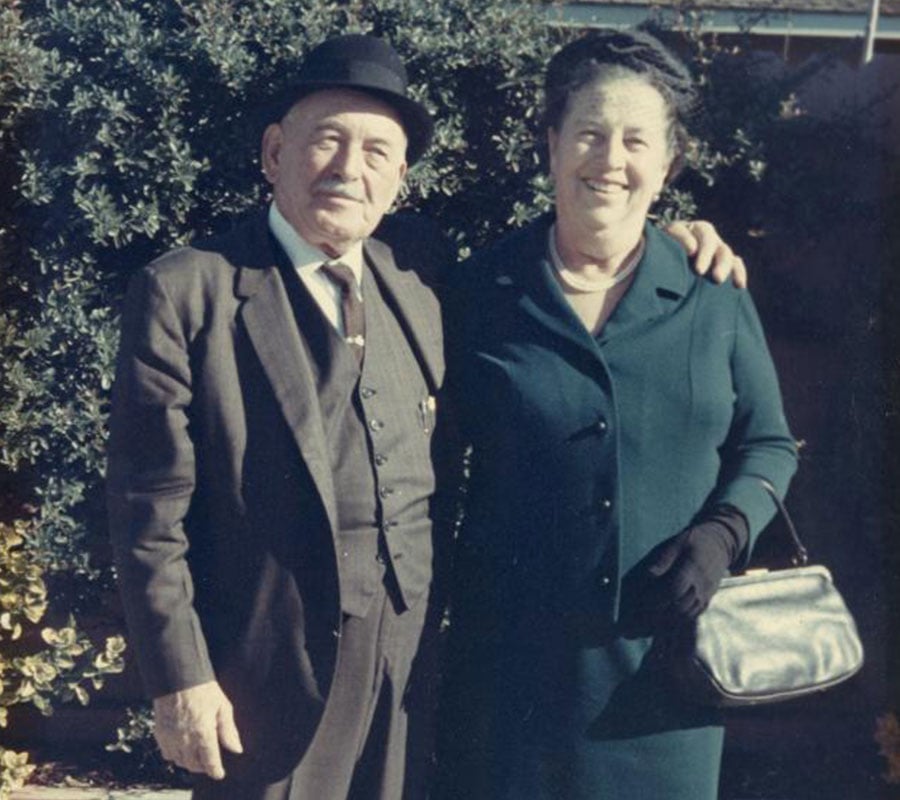 VALERIANO & GIUSEPPINA JACUZZI
FRED'S MATERNAL GRANDPARENT
Valeriano and his wife, Giuseppina, arrived in California from Italy in 1921. Soon after their arrival, Valeriano joined his brothers at their Jacuzzi Brothers Inc factory and later purchased a 161-acre farm in Contra Costa County. During the depression, he along with his older children, planted of portion of their farm fields to grapes and in 1936 applied for a license to make wine for home consumption. At that time he was limited to 200 gallons.