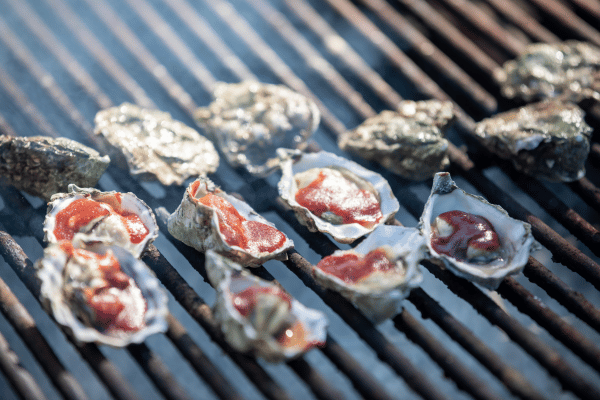 Valley of the Moon Festival
Saturday, September 29 & Sunday, September 30
We are excited to participate in the 2023 Valley of the Moon Vintage Festival and celebrate our 199th grape harvest with the community of Sonoma Valley. Come say hi and enjoy our featured wines at the Sonoma Valley Legends Dinner on Friday 9/29, and the Daytime Festival and Grand Tasting on Saturday 9/30. Tickets are on sale now! You won't want to miss it!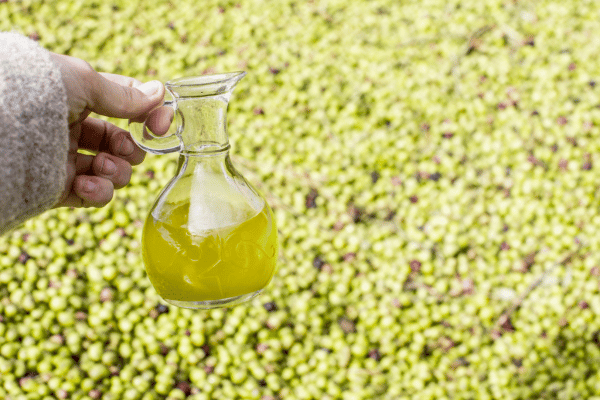 Olive Oil 101
Sunday, October 1 | 2pm-3:30pm
Join us for an afternoon with The Olive Press General Manager and resident olive oil expert, Teresa Hernando as she takes you behind the mill to learn how extra virgin olive oil is made, its health benefits, and how to choose the best EVOO. This is a unique opportunity to sample varietals and deepen your understanding and appreciation of EVOO. Prepare your palate to end on a sweet note!
$35 per person | $25 per club member
+ tax/fees
Jacuzzi & The Olive Press club members get first dibs!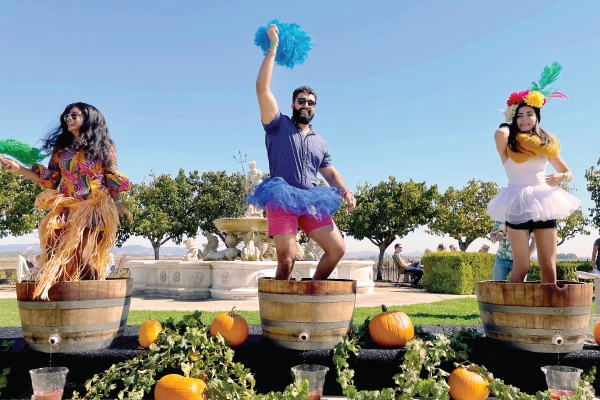 Grape Stomp
Sunday, October 8 | 11am-2pm
Kick off your shoes, roll up your pants, and dive into the ultimate wine country experience. This year, we're taking it up a notch with paella, winemaking tours, and live music!
We will also send you home with a hand-filled commemorative bottle of wine to thank you for your help with our 2023 vintage!
$110 per person | $95 per club member
+ tax/fees
Community Press
Sunday, October 22 & Sunday, November 19 | 9am - 2pm
Each year, the local community gathers at The Olive Press mill with their hand-picked olives to create a community oil. Whether you have a small plastic container or large tubs, we welcome anyone in the local olive growing community. The oil pick-up date will be announced that day, typically a couple weeks after milling.
$1.00 per pound
Jacuzzi Club members get first dibs & Jet Club members get 2 free tickets! Please contact the club office for details.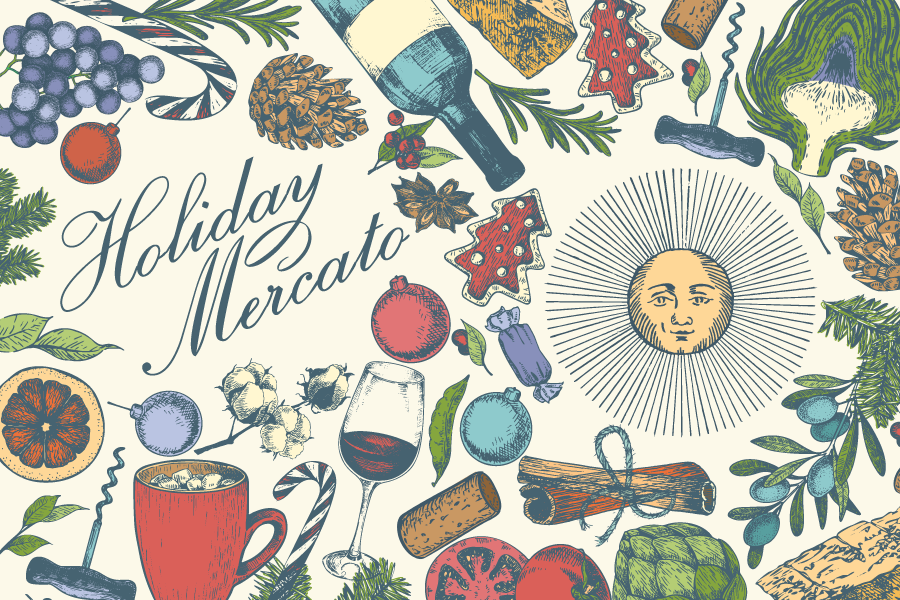 Holiday Mercato
Saturday, November 18 | 12pm-4pm
The holidays are coming and it's time to get festive! Join us at Jacuzzi for our annual holiday market. We'll be featuring seasonal products and gifts from Jacuzzi & The Olive Press, as well as many additional local producers & shops. Be among the first to try freshly released Olio Nuovo from The Olive Press, as well as some seasonal favorite wines!
Free event. Drop by anytime between 12pm-4pm for this open house-style market!
Subscribe to our email list to hear about event details, including participating artisans, giveaways, and more!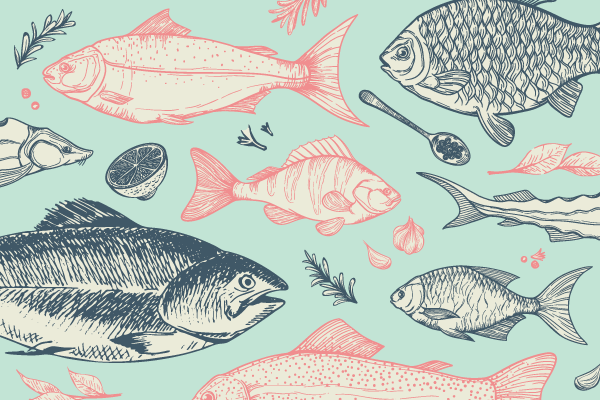 Feast of the 7 Fishes
Friday, December 1 | 6:30pm
Join us at Jacuzzi Family Vineyards in Sonoma for a culinary experience like no other. Indulge in the traditional Italian holiday Feast of Seven Fishes dinner, expertly prepared by our in-house chef and served in our stunning barrel room. Each course will be perfectly paired with Jacuzzi's premiere wines, curated by our team to highlight the fresh flavors of the seafood feast. Buon Natale!
Jacuzzi Club members get first dibs!